Vetiver Grass Suppliers and Vetiver System (VS) Consultants
Haiti
Joel Ducasse
Phone: 509-3826-7675
Email: biorsa@yahoo.com
Owns a large multiplication nursery (in Arachaie-Cabaret, West of Port-au-Prince) and another at Ennery. Sells Vetiver grass by "the meter" and provides installation services as well.
Luders Junior Luc
Phone: 509 3450 4444
Email: Luc_luders@yahoo.fr
Luders is the Vetiver Coordinator for WINNER project. Luders has helped establish smaller independent rural nurseries around the Northern part of Haiti. Ability to train people in VS to provide coaching or technical support.
Jamaica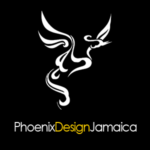 Phoenix Design
Location: Phoenix Estate, Wakefield, P.O. Box 13, Trelawny, Jamaica
Phone: +1 (876) 881-5367 / +1 (876) 550-4190
Email: hampdenwharf@mac.com / info@phoenixdesignjamaica.com
Facebook: https://www.facebook.com/phoenixdesignjamaica
Website: phoenixdesignjamaica.com
Phoenix Design is an interior design company which operates alongside Phoenix Farm Jamaica, able to supply small scale vetiver plant orders, or larger scale orders placed sufficiently in advance.
Puerto Rico
Alberto Rodriguez
Agriflora Tropicals
HC 2 BOX 5153
Guayama, PR 00784
Phone: 787-864-3356
Email: agriflora312@gmail.com
Trinidad & Tobago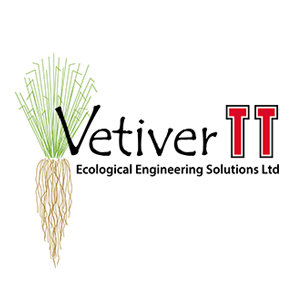 Vetiver TT Ecological Engineering Solutions Ltd
Joanathan Barcant P.Eng (Geotechnics & Environment)
Email: info.vetivertt@gmail.com; jcb.vetivertt@gmail.com
Website: www.vetivertt.com
Vetiver TT EES Ltd is able to provide vetiver grass along with Vetiver System (VS) design consultation and implementation to projects across T&T, which includes geotechnical (soils) and water engineering expertise and recommendations to ensure Vetiver System (VS) success as a green and cost-effective bioengineering tool and alternative or reinforcement to traditional infrastructure solutions. Vetiver TT also offers design consulting to other countries regionally, though for project implementation will recommend or partner with locally based suppliers and installers.